May is a beautiful time to be in Texas! It is the time of year when we celebrate so much; from our mothers to those that sacrificed their lives for our freedom. It is a time to reflect and commemorate those that have meant so much to us.

This is also a time to give back. Every year, Keller Williams Heritage hosts a wonderful event called Margarita Madness. Born out of a desire to raise money for an agent battling cancer, it has become one of our most fun, energetic, and beloved traditions. It is an amazing example of the culture that sets KW apart from other companies. Since its inception in 2017, our brokerage has raised over $250,000 for charity. Regardless of whether we donate our money or our time, there is a reward and return on our investment that is truly priceless when we help each other.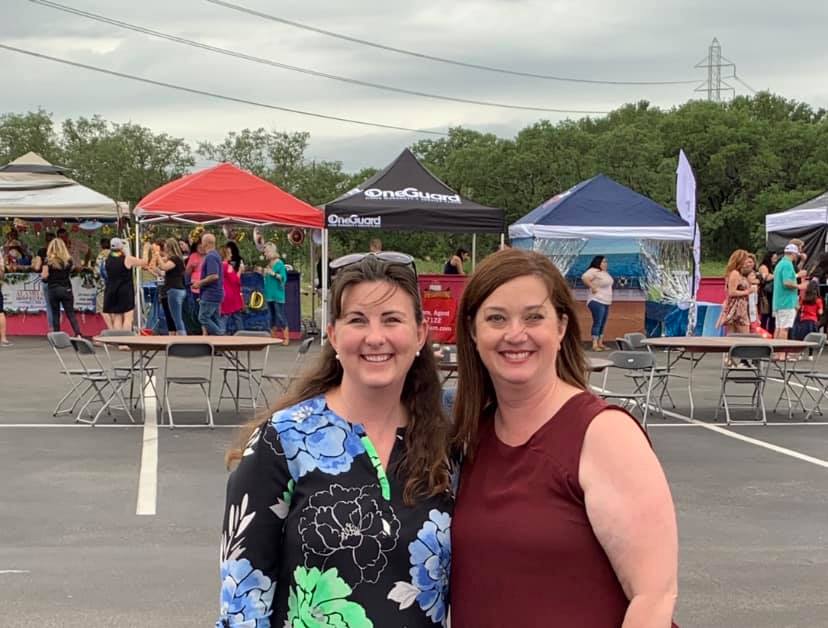 This year, Margarita Madness was held on May 2nd, and it was a wonderful success! A great time with fellow agents, vendors, and especially clients. Our booth served up a delightful speciality margarita we called an Italian Margarita. It was so delicious!

So, are you thinking about about moving? Have you ever thought about investing in real estate? Do you know anyone from work or church that I can help find a home? If you are interested in making a change, call me. I might have a buyer for your home and can help you make a smart next move. I'm here to help you, your friends, and co-workers with all their real estate needs. Have a bloomin' great May!